June 1st, 2011
Smart guest list building features allow you to easily input the guest information and organize the
wedding guest
s in groups.
April 2nd, 2011
Hey everyone sorry I've been away, but I started this new thing where I basically make my thoughts in photo form and it's going to be a habit so I'll be back and posting again, also everyone feel free friend me in my own account
VikkiWonderland
,my LJ community
romantic_living
and my
twitter
, yes I finally gave in have a romantic saturday :)
September 16th, 2010
I'm Vikki, your new moderator, how do you do? As all of you can tell this comm. has been quite inactive for a while, but all that is about to change! I have expanded our subject of interest to everything romantic, lovely, wonderlandish, vintage, pretty and more! For examples check out
my own blog
! I will be posting here several times a week so be sure to stay tuned! Don't hesitate to friend me or ask questions. for some reason the resolution is always worse when I post,
so click on photos for better resolutions.
February 27th, 2009
Hi to anyone who might be here. This is a great idea for a community and I hope it takes off.
I enjoy looking at various blogs and on-line stores for inspiration. I thought I'd share a few places I like. I never buy anything, but I have gotten some great ideas for me to make from perusing sites like these.
The photo is a few of the little romantic living touches I have picked up. I hope you enjoy!
http://acottageindustry.typepad.com/a_cottage_industry/2007/04/index.html
http://www.victoriarosecottage.com/
August 10th, 2008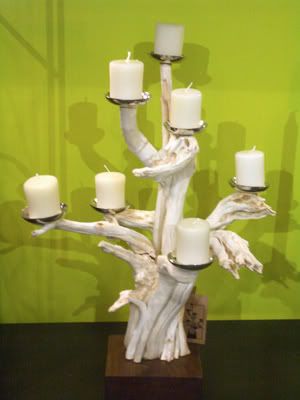 Lately I've been inspired by driftwood and bright wallpaper- what could be more romantic than bringing the outdoors in?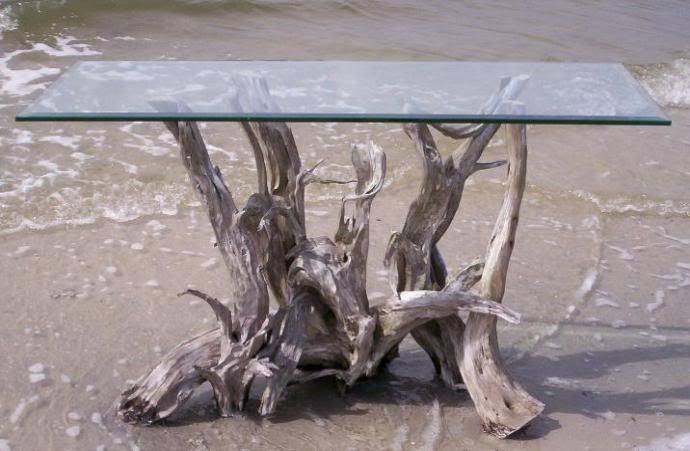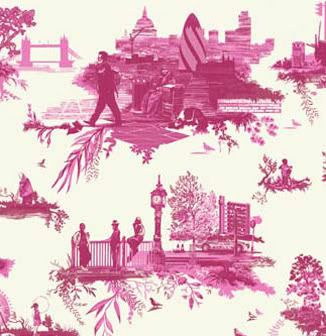 I plan on making my own furniture from driftwood at some point, using this book as a jumping off point:



(psst, princess, a decorating community needs a good layout, don'tcha think? ;* )